"My heart is in the East, and I am at the ends of the West" (Yehuda HaLevi)
Whether you are on a quick business trip or away for an uplifting year of seminary -- you need to keep in touch with everyone back home. Nervous grandparents or customers need you. It's important to make sure that you are always reachable. We offer the best prices, dependable service & the care that will keep you coming back. We are your headquarters for short-term Israeli cell phone / SIM rentals.
We offer special packages for tour groups & schools.
Special daily or monthly pricing on basic cell phones, SIM cards or smart phones. You can even purchase a US number.
And, you can get your phone & SIM card in hand, fully charged, before you take off from the US. That way, you can hit the ground running -- right after passport control. .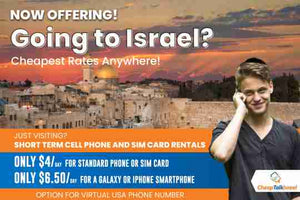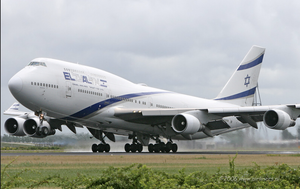 CHEAP TALK ISRAEL
We're here to help.
(410) 231-3209
BALTIMORE ADDRESS:
2833 Smith Avenue
Suite #231
Baltimore, MD21209